SINCE 1920
Our History

Al-Rowad was founded in 1920 in Cairo, Egypt. For more than 95 years, and for four generations, our goal has been to make the world's best leather with our unique Egyptian buffalo grain. Al-Rowad offers a supreme variety of quality, reliability and innovation. The company's products are manufactured at high standards and at a consistency of quality to satisfy our customers' needs.
From the historic El Gabbas Street in Old Cairo in 1920, we, the El Gabbas family, embarked on our leather tanning journey as one of the first leather tanning businesses in Egypt: starting by retrieving leather hides and offering them to tanneries world wide. El Gabbas had two factories in Old Cairo, currently they are operating throughout their eleven thousand meter square facility, with high technological standards where we develop leather hides to Crust and Finished stage from wetblue, vegetable and wetwhite tanning for the local and international market.

HERITAGE IN KNOWLEDGE
Tanning Methods

Chrome
Chrome Tanning
is the tanning process where chromes are used to process the leather from raw hide to finished leathers. This process causes the semi-finished leather to look blue-tinted.
Veg Tanning
Natural Qualities
is a tanning method that uses natural ingredients such as the bark of chestnut trees to tan the leather
Wet White
New method of tanning
Only natural ingredients (no harmful chemicals) are used when dying the hides Lighter in color and can be converted into pastel Shade leathers
A LEGACY IN QUALITY
Our Products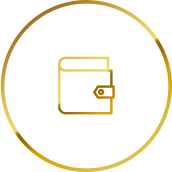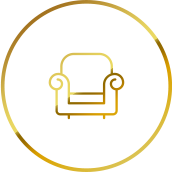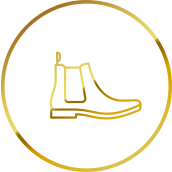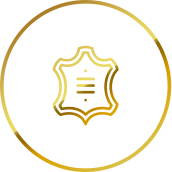 The finest finished hides for Upholstery, Accessories and Shoe upper using our top notch machines and the highest quality, ECO friendly, chemical products
WORLDWIDE EVENTS
Exhibitions



10/29/2019


12/20/2019
AREAS OF SPECIALTY
Buffalo & Cow
Known for its exquisite quality and grain, Egyptian buffalo stands out among other leather products. We also specialize in Bovine products, and prepare both types to crust and finished stage.


WE EXPORT
Around The World

EVERY COLOR
Embossed - Belt - Lifestyle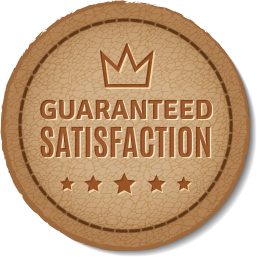 Get in touch
Contact Us

Address:
Buildings M4 & M5
St.no 12 Robbiki leather city , Cairo, Egypt
If you have any inquiries please do not hesitate to contact us, we would like to hear from you...